Dear Clients,
I have been thinking of you often and wishing you well.  Thank you for your offer of patience and support over these last few months. I know you must be wondering when and how we can resume having appointments, and I would like to address the new directive set out by the CMTO on May 27th for gradual restart of services and how it pertains to my massage therapy practice.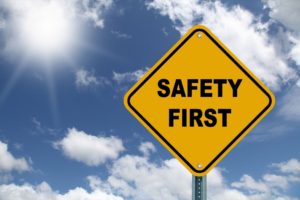 Our first priority as massage therapists is to the health and safety of ourselves, our families and our clients and to ensure that the benefits of treatment outweigh the risks. While our regulatory bodies are doing their best to protect the public from spread of COVID-19, with directives aimed at limiting in-person visits, ramped up disinfecting practices and use of personal protective equipment, I feel it is still too early in our understanding of the virus to be certain of the safety of the prolonged, direct contact inherent in massage therapy regardless of steps taken.
After careful consideration I have decided it is safest for me, my family, and my clients to wait until the fall before I consider returning to practice.  Please contact me if you need a referral for massage therapy in the mean time as many RMT's are gradually opening their practices now. Please keep in mind if you are looking for an RMT in the interim that under the current CMTO directives all RMT's who are now opening must prioritize clients who would otherwise need hospitalization without massage therapy, and must limit the number of in-patient visits for their and clients' safety.
Thank you again for all of your support during this time, I hope everyone remains safe and healthy!
Sincerely,
Julie Allinotte RMT
905-341-4925